Organically produced weed. Organically produced cotton. No harm to you. No harm to the environment
All of the fabric sold here is organically produced (except for the recycled polyester mesh in our trucker hats). All of our products are printed and shipped by Roots Printing, a community based Black owned and operated company based in Florida which produces very high quality goods.
Thank you for coming to visit and supporting BENS BEST BLNZ.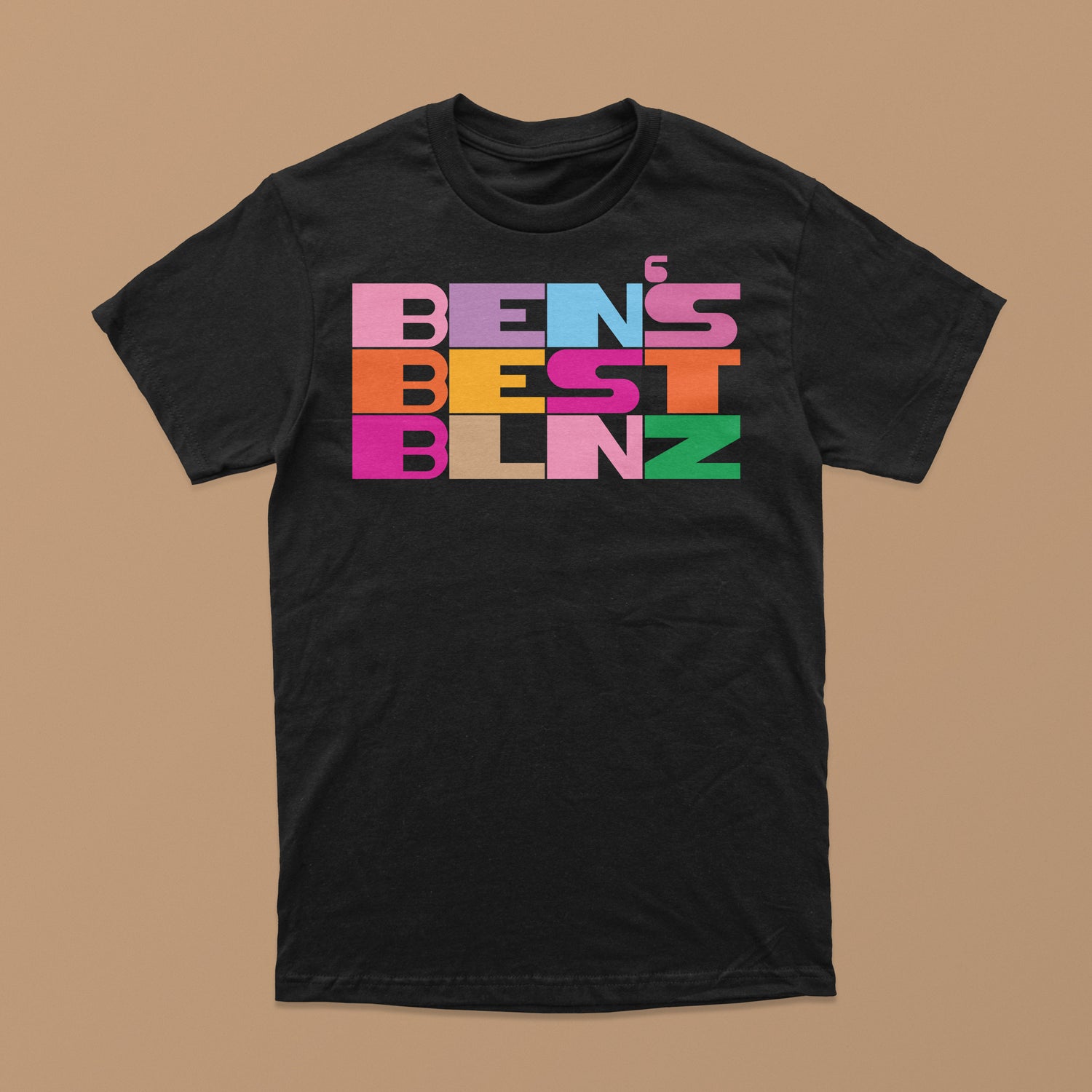 100% Organic Cotton T-shirts
Conventionally grown cotton is the crop which is most heavily sprayed with toxic pesticides. Those toxins find their way into the environment. It's good to know that what's on your back is not harming humans and other living things.
View T-shirts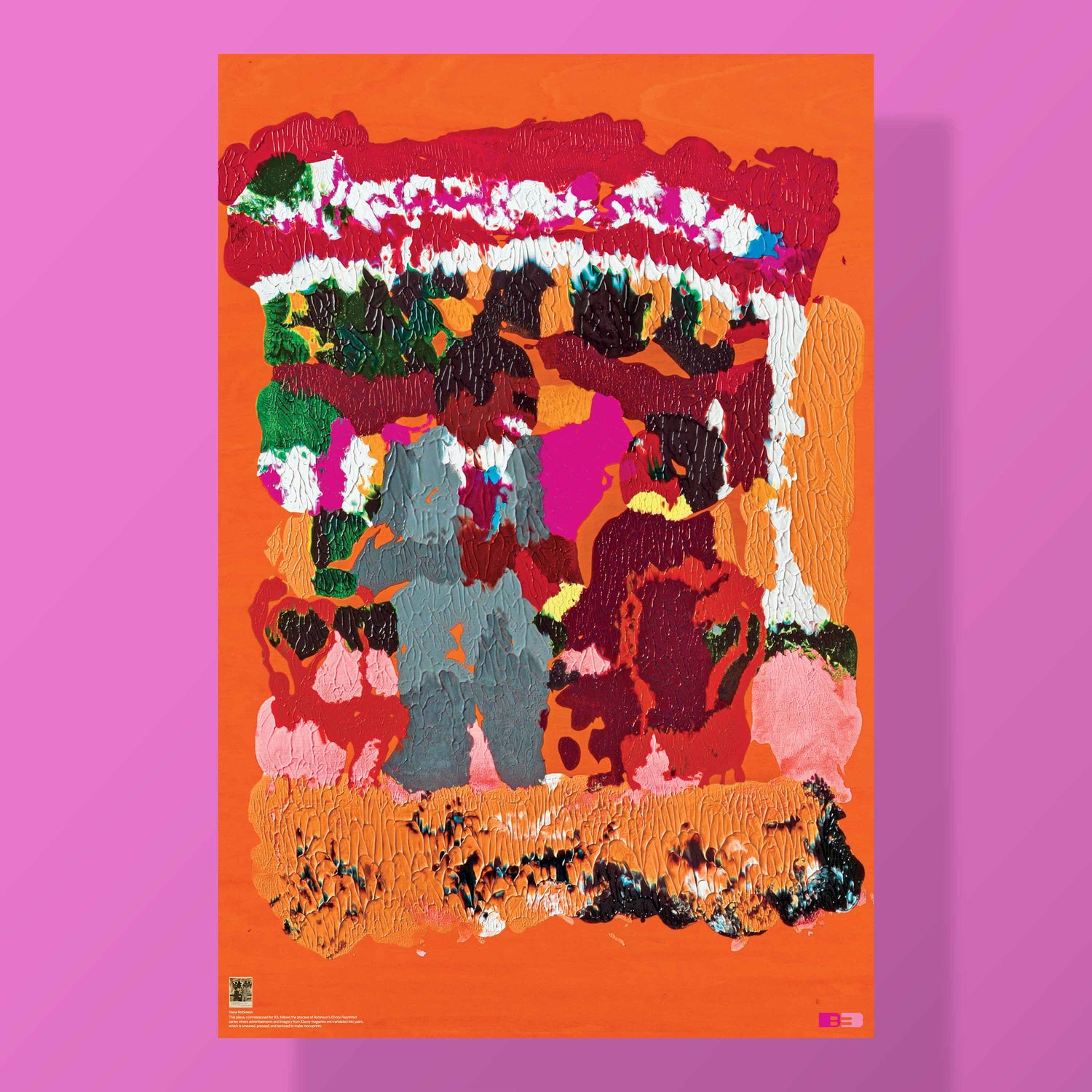 Posters
These are posters of the original art that was commissioned for our tins (available with or without the superimposed type). They are digitally printed on heavy stock. 
Available in two sizes.
View Posters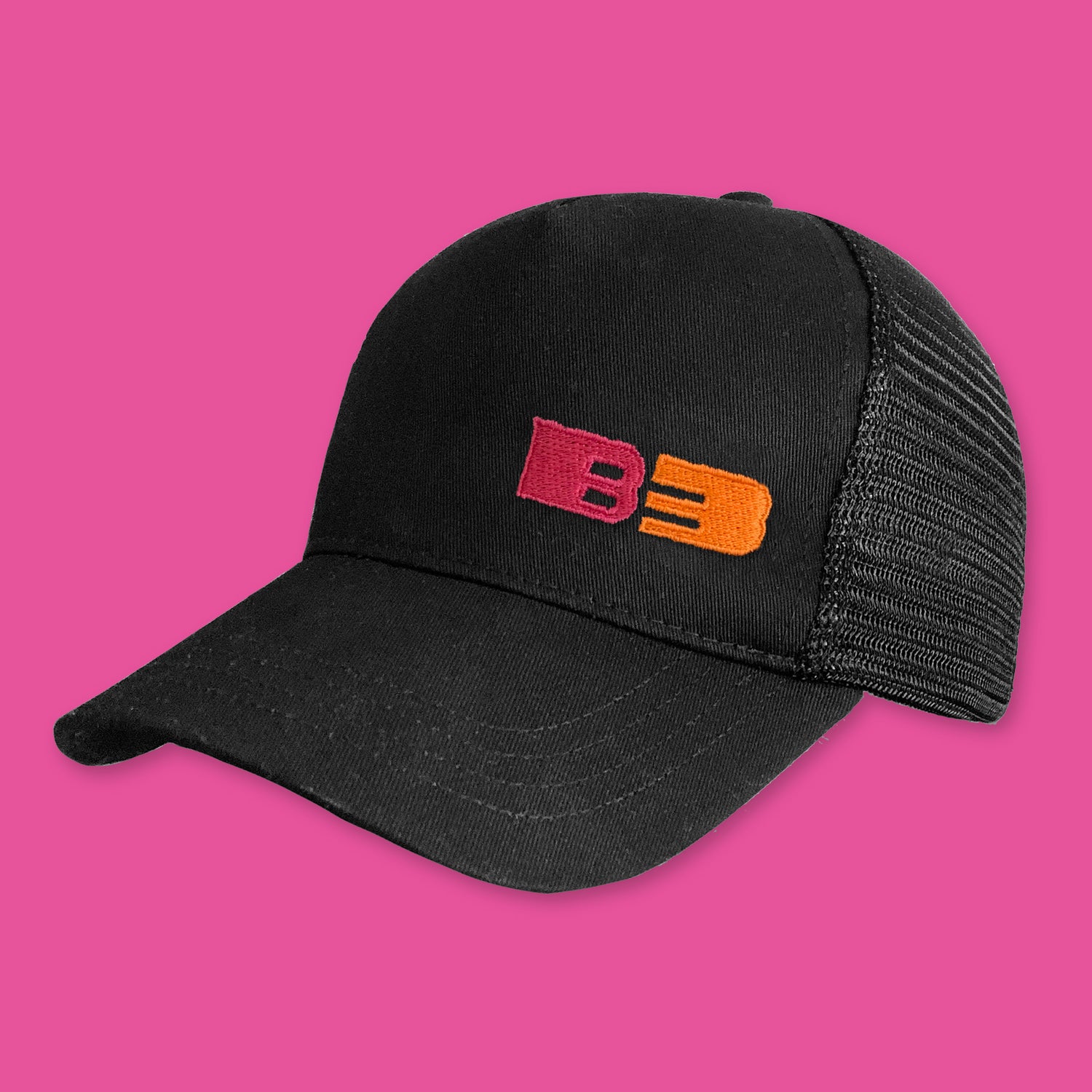 Hats & Beanies
Your head is a very important part of your bod. We aim to take care of it inside and outside. Whether it's hot or cold, sunny or cloudy, we got you covered. Organically.
View Hats & Beanies
ROOTS COLLECTIVE
The Roots Collective is a group of ambitious visionaries dedicated to the economic growth, social awareness & self-sufficiency of black & brown communities.

Our organizational ecosystem consists of three for profit companies which include our printing company Roots Printing, our pro movement apparel line Roots Clothing and our events space the Roots Black House.

•

Each company assists in funding our social programs which include year round youth programs, our community pantry the Village FREE(dge) and our monthly black and brown specific marketplaces.

•

Our mission is to invest in our communities so we can build ourselves. 

Follow Us On Our Instagrams: